The Fort Worth Basin
Is Our Stomping Ground.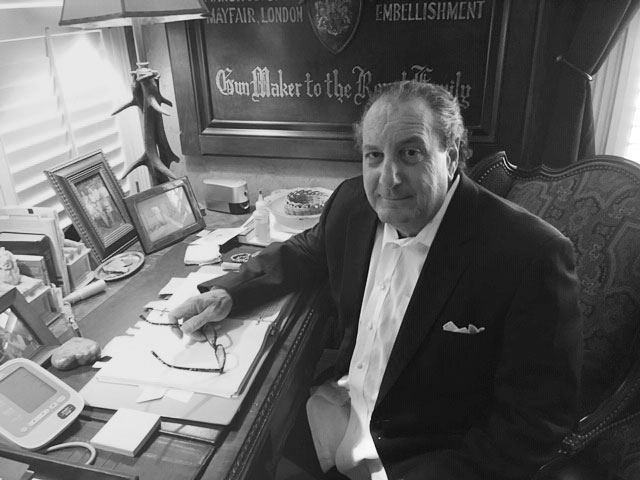 Since 1986, The Cumming Company, Inc. (CCI) has completed and operated over 300 current and historic wells in the Fort Worth Basin. Our approach is based on a commitment to consistently deliver attractive returns for our interest owners/partners and our company. Our team is highly focused on finding prospective oil and gas opportunities.
Learn more